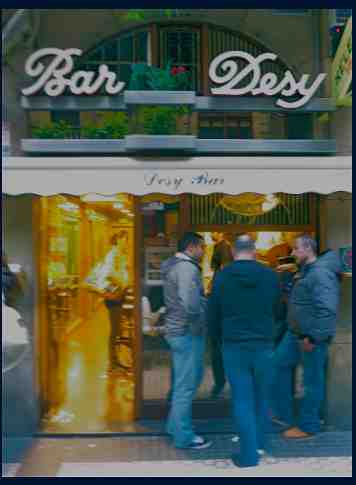 When in Donostia / San Sebastian you will find many options of restaurants, but not many small ones that match Bar Desy. You can start your day there with a coffee and tapas or end your day there with a drink and tapas. Bar Desy is a father and son operation and is one great place to eat and meet locals. Bar Desy offers a well rounded variety of tapas both hot and cold from various fish items to meatballs.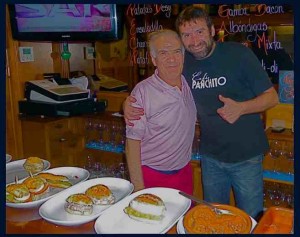 The cod cheeks were pretty good and would make a great sandwich. Actually everything was really good but the fresh cod fillets, cod cheeks, squid with lemon, white wine and fresh bread were my favorite things besides the generous hospitality.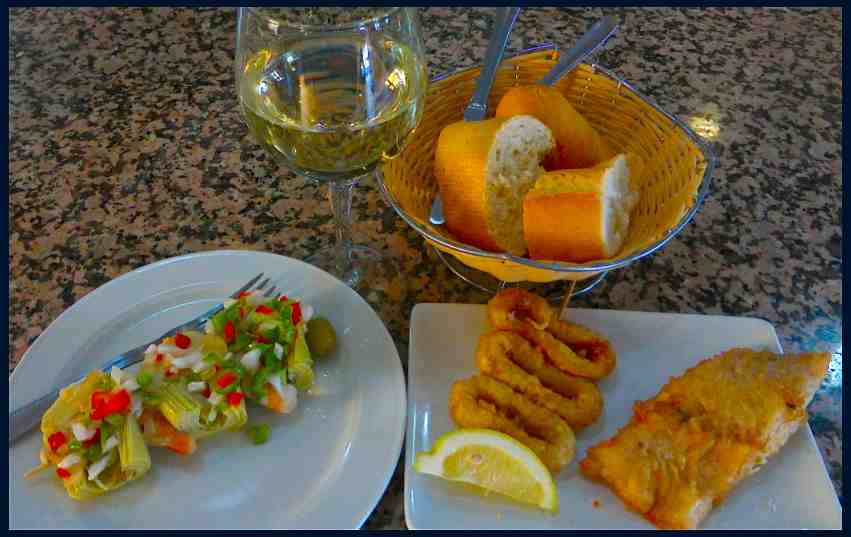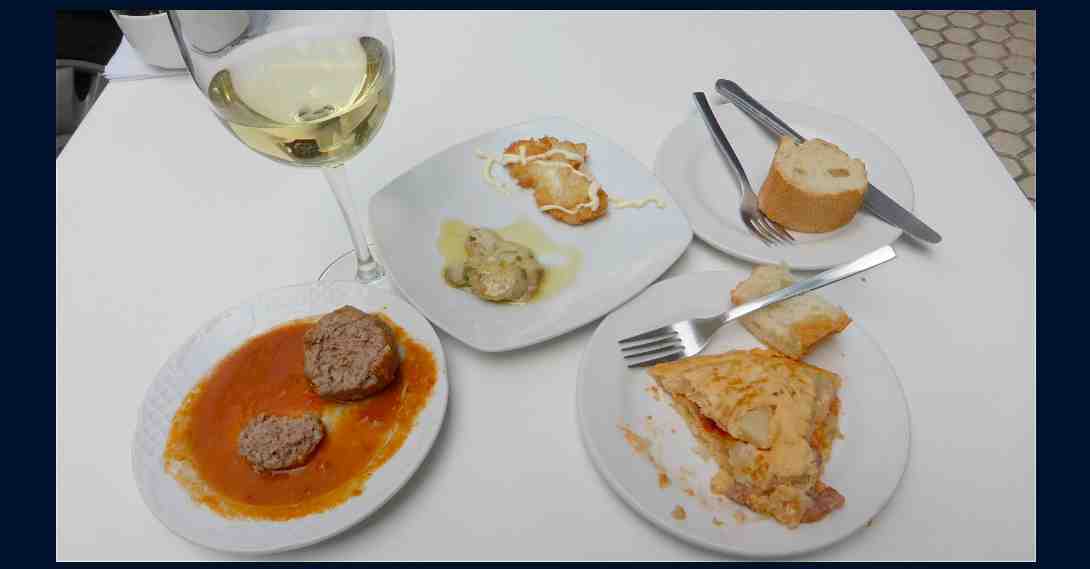 These guys take great care of their customers. Located at Ronda 4, a couple blocks back from the surf beach and a couple blocks over from the river. Bar Desy is a great place to get to know the tapas deal. The staff is great as is the food.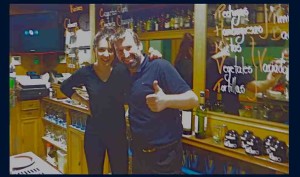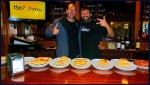 Thank you Bar Desy. 
Bar Desy can be found on Facebook or by clicking on the photo or links.