Society needs to recognize that the creative craft brewing folks at Ninkasi Brewing in Eugene, Oregon have been doing a great job not only brewing fine IPA beers, but with their success, they are giving back to the world in note worthy ways.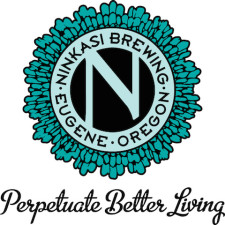 I'm not going into details here, but you can certainly read about how cool the folks at Ninkasi Brewing are at the above or below links.  As a beer drinking, guitar/bass plucking, drum beating, bad singing song writer with bad hair I personally wanted to take the time this holiday season to say 'thank you' for what you do. More folks should use this business model. Maximum respect Ninkasi and Cheers.
Keep up the good work.