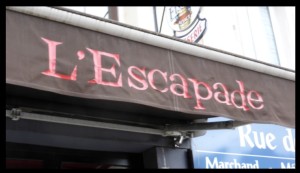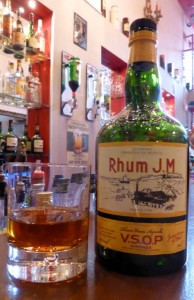 On May 1, 2014 I found my myself in
     Fontainbleau, France enjoying a holiday called May day. The only people who have to work on May day are the restaurant employees so I went to this bistro down the street from Napolean's house called L'escapade and tried some rum from Martinique.
Staff is friendly & the food is delicious. Go here!
Thank you / Merci L'escapade !
           L'escapade 
111 Rue Grande
77300  Fontainbleau
tel:  01 60 70 92 94
www.escapade-fontainebleau.fr
fr-fr.facebook.com/lescapade