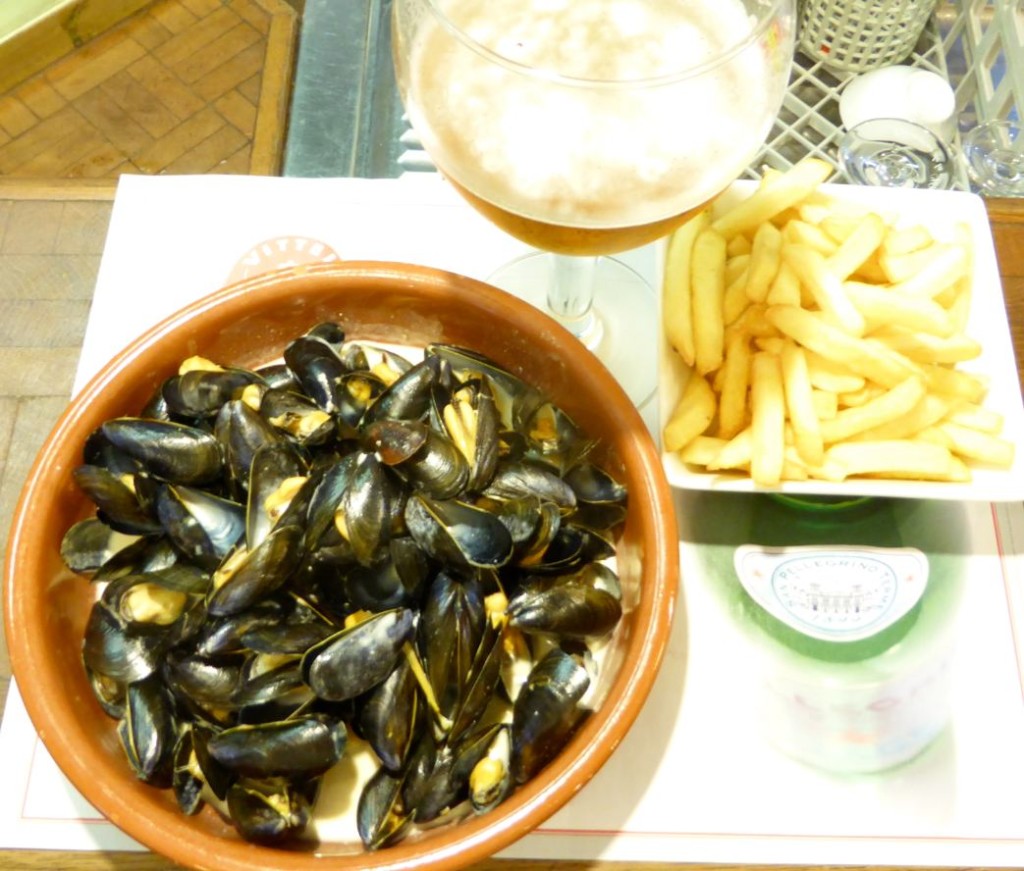 The Brussel's Bar located on the main street in Fontainbleau, 47 Rue Grande, is a perfect place for an afternoon snack and a beer.
The prices are seasonable, the food is good and it is the perfect way to take a moment to enjoy another day in France.
Hint: the french fries may be in the top 5 worldwide. They are that good!